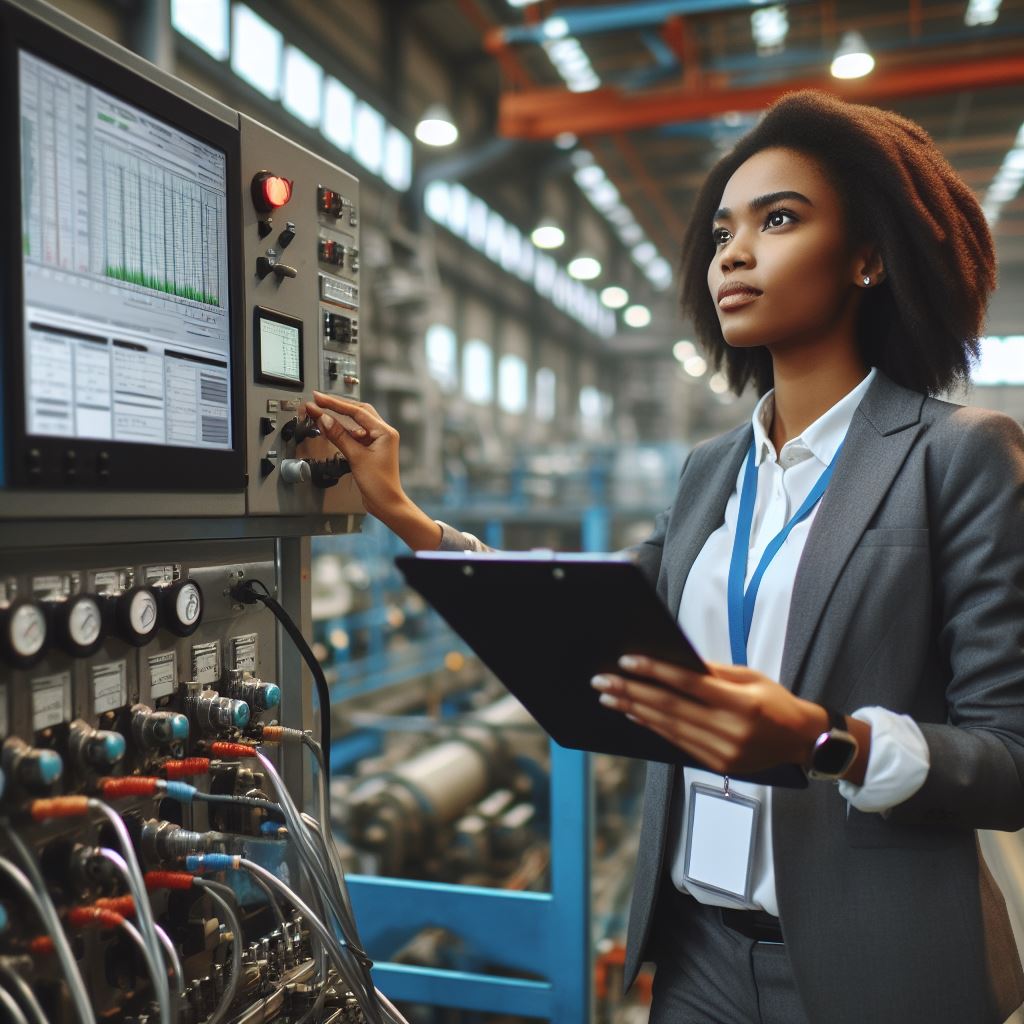 Our Services
Utility Scale Renewable Energy
Our technology platform supports the distribution and trade of clean energy for businesses, power producers, and utilities. Our services include:
Energy Procurement Planning
Electricity Marketplace Development
Virtual Power Plant and Dispatch Optimization
Why Us
The Future Is Distributed
Africa's 21st economic rise will be powered by distributed renewables
The continent is seeing explosive growth in renewable generation capacity. See how our virtual power plant platform is ushering a new era of reliable, affordable clean energy for businesses and utilities.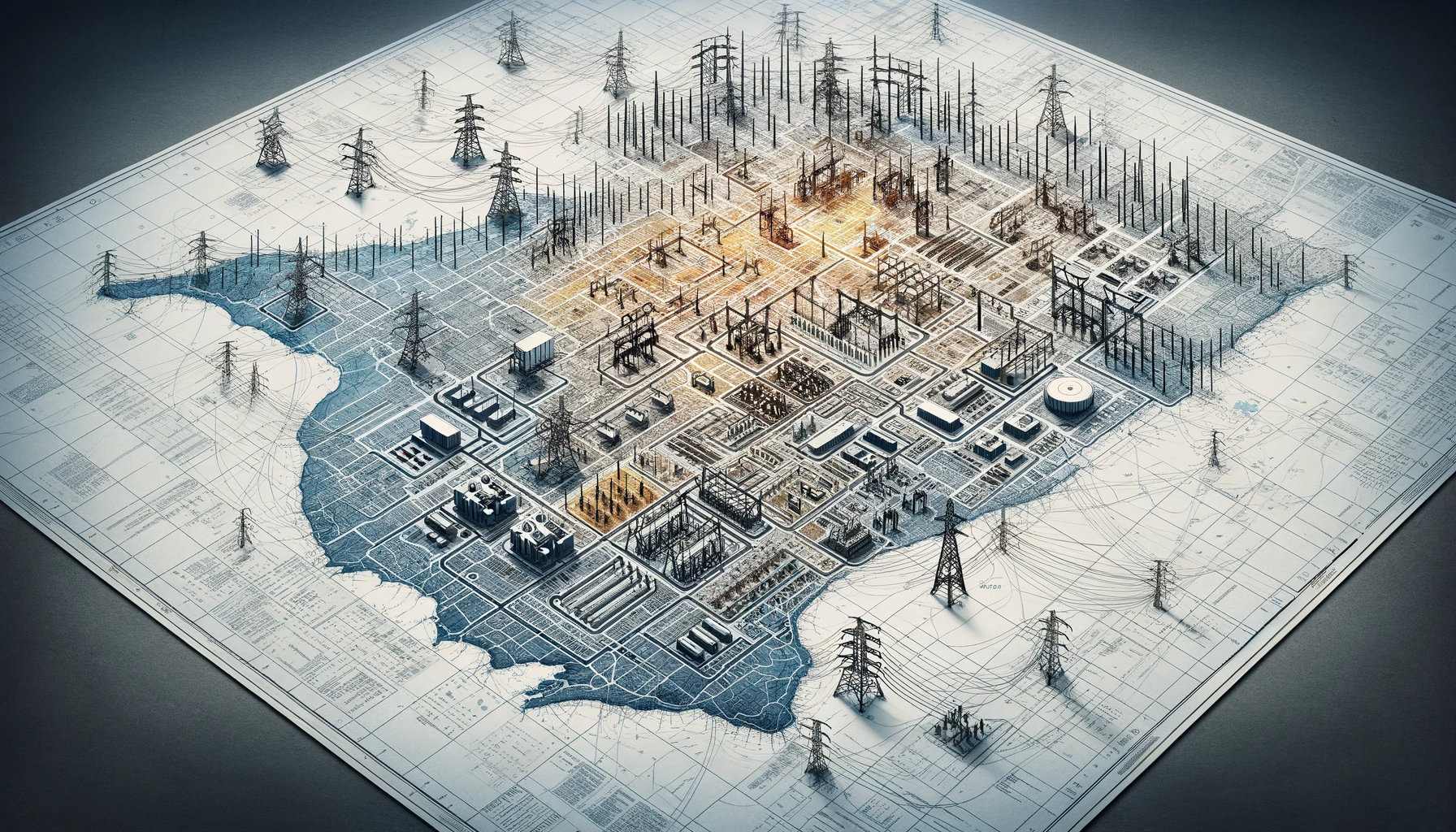 Our Quality
Do More With Asoba
The services we offer help power producers and electricity consumers:
Minimize Electricity Cost
Profit From Excess Generation
Expertise
Our Team
Trusted by power producers across Africa
Previously a data scientist at Google building AI products for large commercial enterprises. Also served as Head of Strategy for commercial solar developer Lumen Energy, building investment cases for greenfield solar projects across the US

Carlos leads the on-the-ground sales team headquartered in Cape Town. Based in Harare, ZW, he has nearly 3 decades of experience in enterprise sales across Southern Africa in verticals such as mining, consumer goods, and commercial agriculture